Job Openings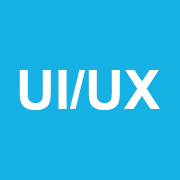 UI/UX Developer
You will be responsible for HTML/CSS development of websites and mobile apps. You must have good sense of design and eye to the details.
Location: Bhubaneswar, Odisha. Email resume to career@exelanz.com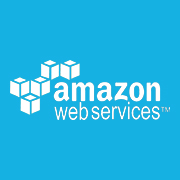 AWS System Admin
Unix system administrator having 4+ years of experience in web server administration and 2+ years of experience in cloud, esp. AWS.
Location: Bhubaneswar, Odisha. Email resume to career@exelanz.com