Apple Watch Development
Exelanz offers Apple Watch application development service. We are currently building Apple Watch apps for leading USA based customers. Have an iPhone app and want to build a companion Watch App? Chat with us now! . Fix an appointment with our Apple Watch Developer.
Apple Watch will be released early this year. However, you can already build an app for it! Release your app on the same day that Apple Watch is released. Get the first mover advantage and WOW your users.
As Apple Watch is not yet released, most developers don't have experience in developing apps for it. Our Apple certified developers already have access to the beta version of Watchkit (Apple Watch software development toolkit) and building apps for it.
Unique Benefits
Apple developer for 6+ years, published over 50+ iOS apps (iPhone and iPad)
Seamless integration with your iPhone apps: centralized CMS to manage both apps
Working on Watchkit for over 3 months+
Complete solution including UI/UX design, Apple Watch app development, cloud hosting and 24/7 support
Service Highlights
Certified Apple WatchKit developers
Apple WatchKit is the official development environment for Apple Watch app development. Exelanz has certified Apple WartchKit developers. We are very familiar with all features and capabilities of Apple Watch, and how to best leverage it to build a beautiful app.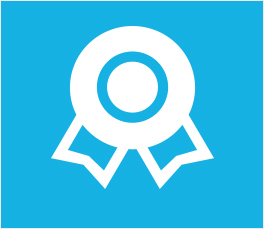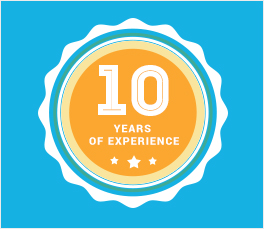 10 years of Apple experience
We have 10+ years of experience in developing apps for different Apple devices including iPhone, iPad, iPod and Macbook. This helps us to develop an Apple Watch app that compliments your existing iPhone app.
End to end solution
Exelanz delivers end to end solution including product consulting, UI/UX design, app development, publishing to app store, hosting and 24×7 maintenance. You don't need to look elsewhere for anything.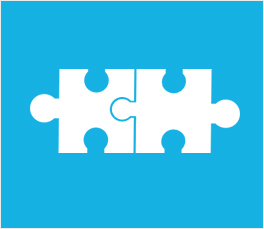 Inquiry About Apple Watch Development
Fill up the form below for our Apple Watch Consultant to contact you