Our Engineers
Exelanz has the brightest engineers in the industry. We take pride in our engineers. When you talk to us, you will most likely be talking to an engineering nerd :), not a sales person.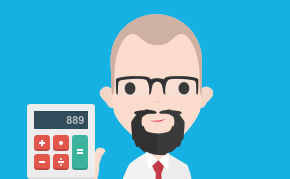 90% of workforce are engineers
Engineers at Exelanz comprises of 90% of the total workforce. We take pride in being a strong technology company.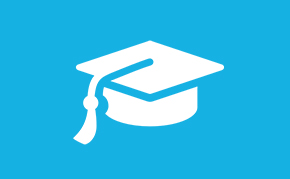 PhDs and Masters
We work on cutting edge technologies such as Big Data and Internet of Things that require in-depth technical and domain knowledge. We have PhD and Master's degree holders in our team that help us deliver on these projects.
Skilled in different technologies
We have separate teams specializing in different technologies including PHP, Python, Perl, RoR (Ruby on Rails), .Net, ASP, C#, C++, JAVA, HTML5, Oracle, SAP, iOS, Android and many more.