Additional benefits offered by an AWS Reseller
Exelanz is an official AWS reseller. It allows Exelanz to offer several additional benefits to it's customers including the following –
No need to open AWS account
We are responsible for the customer relationship end-to-end: from sales, account provisioning and management to support and billing, we manage AWS accounts on behalf of the customers.
No worries about AWS pricing
We handle the intricacies of AWS billing. Customers get a simple, easy-to-understand invoice every month.
AWS pricing is variable. Exelanz can charge at a fixed-cost. Fixed-cost means customers can budget ahead of time and there are no surprises.
We don't simply resell the AWS services as it is, we add plenty of values on top of the core AWS services including DevOps, custom development, optimization, monitoring, 24×7 support and managed applications.
Being an AWS reseller, we can leverage a dedicated technical representative from Amazon to quickly respond to any specialized needs of our customers.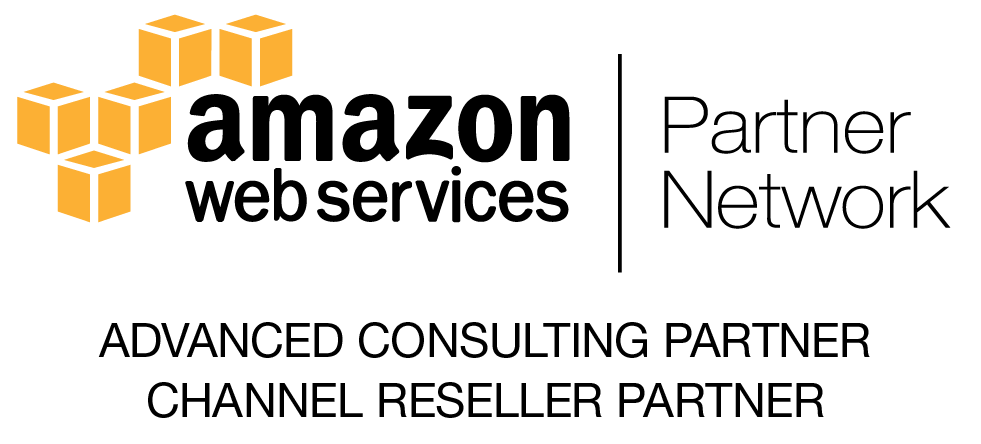 Exelanz's close association with Amazon is reinforced by becoming an official AWS Reseller. With a dedicated Amazon technical representative, we can offer our clients quick response to any specialized issues that may come up with their AWS usage. Consolidated billing allows us to pass onto our clients the benefits of mass purchasing. Our special status with Amazon additionally empowers us to offer our customers a higher level of support from Amazon without any additional expense.
Being an official AWS Reseller, Exelanz can offer greater value and service level to its customers. Also, Exelanz can provide a complete suite of services apart from managing hosting – consulting, cloud strategy, cloud based managed services and custom development work to customize cloud to your company's unique needs.
Contact us or live chat today, and ask how we can help with your AWS implementation.