Our Partners
Exelanz partners with the leading cloud technology vendors around the world. Our partnership with these organizations ensures that we use the latest, best-in-class technologies to deliver solutions for our customers. Following are some of the companies that we are associated with.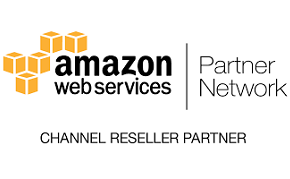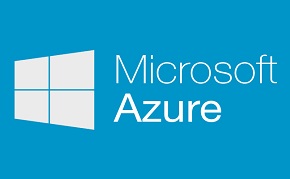 Microsoft Azure
Exelanz has deep expertise implementing Microsoft and open source technology on the Windows Azure cloud infrastructure. Our team help some of the largest companies in the world drive innovation, improve their businesses, and win more customers with Microsoft Azure.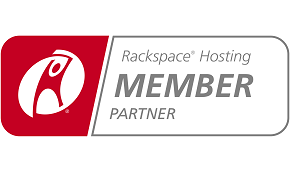 Rackspace
Exelanz partners with Rackspace to optimize your use of their market leading cloud hosting infrastructure. We have delivered solutions leveraging Rackspace for a number of years and is proud to recommend solutions that depend on their offerings.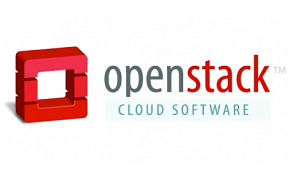 OpenStack
OpenStack is a leading open cloud platform. Exelanz is an OpenStack member, offers OpenStack consulting and implementation services to help organizations on their journey to the cloud.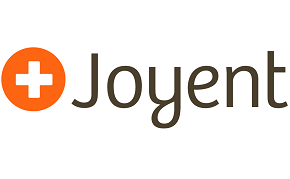 Joyent
Exelanz is a proven and certified partner of Joyent. Customers benefit from our years of experience in SmartOS development and Joyent infrastructure management. Learn more at https://www.joyent.com/partners/exelanz