ISVs
Cloud computing and mobile applications are revolutionizing how software industry does business. To be successful, ISVs need a trusted hosted and managed services partner that can be flexible in the way that it commercially and operationally deploys, co-manages and supports the hosting environments.
Exelanz understands the demanding technical and support challenges unique to ISVs and works around the clock to help clients meet those demands. Exelanz's managed IT services is used by Silicon Valley startups to Fortune 500 companies, USA Government to latest eCommerce companies. We provide cradle-to-grave service, including all the necessary integrations and professional services.
Let Exelanz manage your data center infrastructure so that you can devote your resources doing what you do best, delivering products and services, and interacting with your customers.
Unique Benefits
Work directly with engineers, not sales
Experienced in integrating large, complex systems
Certified partner of leading cloud IaaS including AWS and Rackspace
Fanatic 24/7/365 support
Industry Highlights
Engineers works with Engineers
Your engineers work directly with our engineers, NOT go through sales or account management. Customers have direct access to engineers working the project 24×7 via phone, email and Skype. By removing any communication overhead, we ensure quick turnaround for your requests.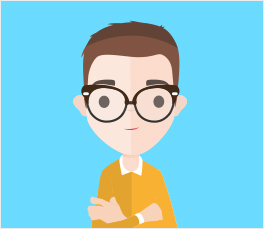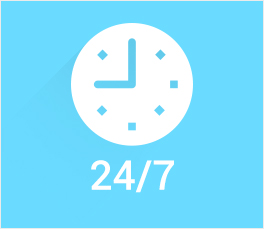 24×7 Support
Our engineers offer 24x7x365 support (366 days for a leap year :)) with a SLA down to 5-minute response time on critical issues. Call us anytime on our phone number and you will find someone available!
Integration with enterprise systems
We are experienced in integrating with a variety of enterprise systems. We have proven methods, and tools aimed at modernizing and consolidating software applications in an enterprise. Some of the techniques we have used are REST, SOAP, SOA and XML.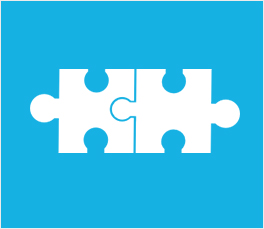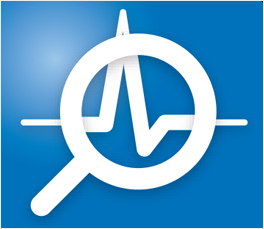 Efficient DevOps
We automate and represent key parts of the Dev-to-Ops life-cycle to build the speed and recurrence of software releases without compromising quality or reliability of software in production. We help with on-demand provisioning of platforms, automating application and service settings and supervising security and operational SLAs over all parts of the development process.
Case Study

Cloud DevOps for SaaS company
Empathy Logic is a Silicon Valley startup. It offers a SaaS-based marketing analytics software. Exelanz offers AWS infrastructure management service to Empathy Logic and it's customers. We are responsible for 24×7 maintenance and support, active security monitoring, and cost and performance optimization.