Integrated Web & Mobile Development
Get web and mobile presence for your business (or application). Cloud-based database powers both your website and mobile app so that you can publish data to both from one central place. No need to build and manage them separately anymore.
A few years ago, businesses needed only a web presence. It's a different world now. Businesses need a presence on web as well as mobile. They miss a significant percentage of customers if they don't have a mobile app. Most of the current solutions (products and services) drive businesses to build a website and mobile app separately. It has a huge maintenance cost as businesses then need to manage the website and mobile separately.
Exelanz offers a combined solution for Web and Mobile. Website and mobile app for your business are synced with a cloud-based database from day 1. Manage both applications and publish data to both, from one place – a CMS for both web and mobile.
Unique Benefits
Manage your website and mobile app from one place
Mobile app and website are always in sync, updating data from one place updates another automatically
Reduce maintenance cost by over 80%
Service Highlights
UI/UX Design
A good UI (user interface) and UX (user experience) design is extremely important to any product development. Unfortunately, most IT services company don't focus on UI/UX, therefore the end product is not easy to use.
Exelanz employs highly experienced UI/UX designers who specialized in software product design. We make sure that your product looks attractive and easy to use.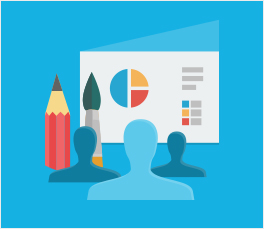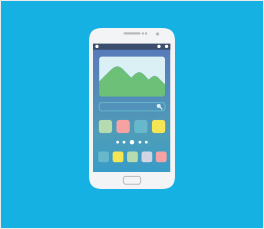 Website & Mobile site
Website (or application)is synced with your mobile site so that they are managed from a single control panel. No need to develop or maintain a mobile site separately.
Hosted in Cloud
Leverage the power and performance of cloud.
Your applications are hosted in cloud to achieve maximum performance and scalability.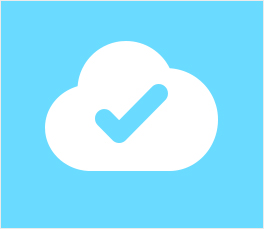 Success Stories

Turning Stone Resort and Casino
Exelanz designed and developed the complete Internet and Mobile presence for Turning Stone resort and casino, the largest resort in New York. We built the website, mobile site, Android app and iPhone app, all of which are managed from a central CMS, therefore reducing maintenance cost.