Government
Exelanz is uniquely positioned to provide cost-efficient IT services for the US Federal Government by leveraging cloud computing to meet mandates, reduce costs, drive efficiencies, and increase innovation across various departments.
We have years of experience in working for Government entities in USA, have tailor made our IT and cloud hosting solutions based on Government security requirements.
We have the expertise in data security and IT management of government regulated agencies. Exelanz is one of the very few companies worldwide that is an authorized government (GovCloud) partner (Amazon Web Services). If you are looking for AWS consulting services, you don't need to look any further.
Unique Benefits
Authorized government (GovCloud) partner.
Experienced in providing IT services to USA Government
Minority and woman owned business
Industry Highlights
Save Money
Exelanz offers IT services at a very affordable price. We have helped Government agencies save over 40% of IT cost. Through a mix of honest assessment, scoping, planning and proper resource allocation, we have created a unique set of costing framework that minimizes cost to Government.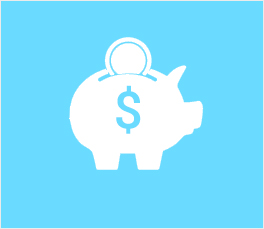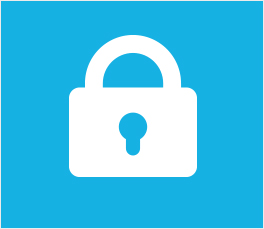 Secure Cloud
We enable more control and visibility over security, service levels, functionality, and government regulatory compliance (FedRAMP, FIPS 140-2 Security Validation, Common Criteria Validation)
Authorized AWS Government Partner
Exelanz is one of the very few companies that is an authorized AWS Government Cloud (GovCloud) partner. It enhances our ability to deliver Government specific services leveraging AWS GovCloud.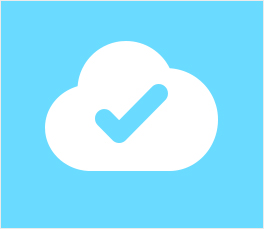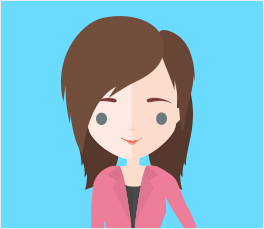 Minority and Woman Owned Business
Exelanz is a minority and woman owned business.
Case Study

Cloud-based data center for City of Omaha
City of Omaha used to host 100+ websites in their internal server infrastructure. The capital expense and maintenance cost was very expensive. Exelanz helped the city move all of their websites to the cloud. It involved setting up a hosting architecture on the cloud with backup and DR, migrating the websites to the cloud and configuring the cloud resources to optimize for cost, performance and security.