Hospitality
Exelanz offers specialized services for the hospitality industry including hotels, lodging, restaurants, resorts, sports facilities and theme parks.
Properties in hospitality industry are usually scattered across different geographies and operated through a decentralized IT system. It becomes difficult and time consuming to manage services offered at different properties from a central command. Secondly, the automated system and different applications were written in older languages and run under non updated operating systems.
Exelanz helps redesign and rewrite existing custom developed applications and websites, and make them operational centralized to ease monitoring and control. We leverage cloud computing to enhance scalability, security and accessibility (across platforms and devices).
Unique Benefits
10+ years' experience in hospitality industry
Leverage cloud computing for increasing scalability
Integrate systems for centralized monitoring and control
Developed software for loyalty programs, reservations, property management, revenue management and guest engagement
Industry Highlights
We ensure happy customers
From restaurants to hotels and everything in between, your job as a hospitality service provider is to maintain customer happiness and satisfaction.
At Exelanz, we understand this and customized our services to help you meet this goal. All of our IT services are geared towards one end goal – putting a big smile on your guest :).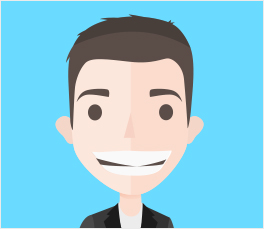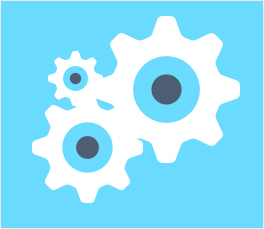 Efficient operations
We specialize in cutting operational costs. By leveraging cloud computing, your need for excessive hardware in your hotel is reduced and, as a result, you won't burn throughout as much electricity. The cloud also cuts project time, which results in cut costs and higher productivity.
Applications occupy virtual partitions rather than physical hardware. Therefore, every time a major innovation is released, every customer instantly benefits, resulting in lower risk and reduced costs.
Leverage cloud computing
With cloud computing, you only pay for what you need. That means that your upfront costs are low because you only pay for the cloud storage and computing power that your resort need.
Exelanz leverages cloud computing to help you extend the life of your existing systems with new innovations, improve time to market of new systems, and ultimately gain competitive advantages in the hospitality industry.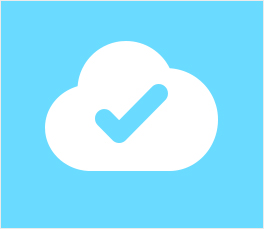 Case Study

Cloud-based reservation system for leading resort
Exelanz developed a browser-based hotel reservation software for a leading hotel and resort in New York. Remote employees from different geographical locations use the platform using mobile and web. We host the software in cloud and provide 24×7 technical support.