Full-Service Mobile App Development
Custom mobile apps on iPhone, iPad, Android and Windows Phone platforms. Leverage cloud-based database for scale. Exelanz's wide variety of other services include mobile strategy, app design, mobile usability testing, mobile device management, mobile user interface design, android development.
Exelanz develops mobile applications on all leading smartphone platforms including iOS, Android, Windows and Blackberry . The server back-end for the app is hosted in reliable cloud servers. With a small monthly subscription, we ensure the mobile app runs flawless on all your customer's devices. Exelanz also supports integration of in-app payments through our existing partnerships with payment platform companies.
If you were planning to create a mobile presence for your business, look no further. Exelanz mobile app for business solves it all. You don't need to figure out various mobile platforms nor do you need to waste precious time in finding highly elusive mobile programmers. Our mobile Ninja team delivers it all.
Unique Benefits
Build native apps for speed, not HTML5
Cloud hosting delivers unlimited scalability
Central CMS to manage all platforms one place
View analytics from Exelanz Helpdesk
Cradle to grave service includes UI/UX design, development, hosting, maintenance and analytics
Service Highlights
iPhone, Android & Windows Phone
Exelanz builds native apps for all leading platforms including iOS, Android and Windows Phone. Native apps perform much better than HTML5 apps, they are faster and can leverage phone's built-in hardware features.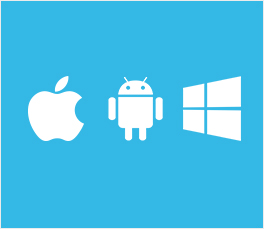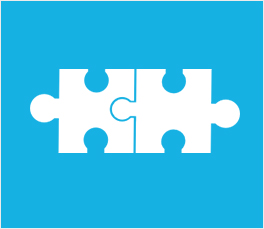 End-to-end service including UI/UX design, hosting and 24x7 support
We provide end to end service, including requirement definition, product consulting, UI/UX design, development, hosting, publishing to app store, 24×7 support and analytics.
Cloud hosting
Leverage cloud hosting for unlimited storage, performance and scalability. We offer a central cloud-based CMS (content management system) so that you can manage contents of apps for all platforms (iPhone, Android and Windows Phone) from one place.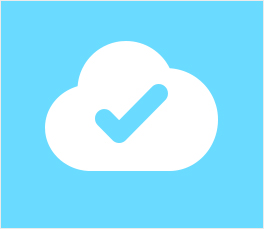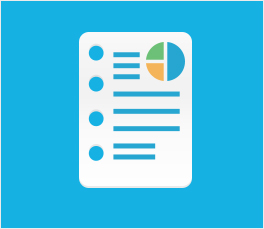 Marketing and business analytics
View analytics on your apps such as number of downloads, active users and geography of users on Exelanz Helpdesk, a web-based control panel, available only from Exelanz.
Success Stories

iPhone app for top 100 Golf course in USA
Exelanz built the iPhone app for a leading golf course in USA, one in top 100.  We created the entire mobile strategy, designed the user interface and built native iPhone application. We currently host the app in the cloud and offer 24×7 maintenance.