Press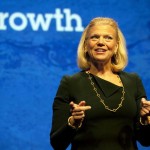 In a bid for growth, CEO Ginni Rometty will spend $4 billion on IBM's cloud services, data analytics and mobile businesses.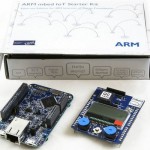 New "starter kit" that promises to let start-ups make their inventions internet capable within minutes is unveiled by ARM and IBM.
Cloud Tech News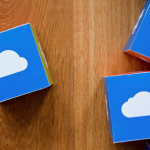 The RightScale 2015 State of the Cloud report has found DevOps adoption increase year on year in enterprises, as well as a continued push towards a hybrid cloud strategy.