Managed Cloud Hosting
Exelanz engineers  can help you set up cloud hosting for any website or mobile app you are building no matter how technical they are. We have expertise in hosting a plethora of stacks on the cloud and managing them.
Let our cloud hosting specialists be your System Admin and IT support. You'll appreciate the difference that comes with on-demand expertise and support, guaranteed service levels and our obsession with getting things right first time.
Exelanz system administrators and support engineers proactively monitor and manage your systems, focusing on keeping your application available as well as providing ongoing related advice and recommendations to improve your critical applications or web site, including planning for future business needs and growth.
It all means that you can concentrate on what you do best, knowing we're taking care of the rest.
Unique Benefits
Fanatic 24x7x365 support
World-class security
Industry-leading SLA. 99.99% uptime
Certified reseller of AWS, Azure and Rackspace
Comprehensive IT support includes cost and performance optimization, active monitoring and DevOps
Service Highlights
99.99% uptime
By combining redundancy with our managed service, Exelanz offers industry leading 99.99% SLA. Should we be unable to meet our SLA for any given month, clients are credited back a proportion of their monthly fee to compensate the outage.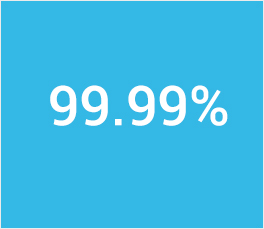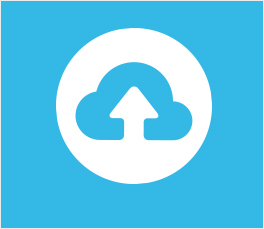 Backup & DR
Exelanz Cloud Hosting comes with an enterprise-grade with a backup and disaster recovery solution. Get the complete hosting infrastructure as used by Fortune 10 companies at a fraction of the price.
No billing complexities
Cloud hosting providers have a dynamic pricing based on multiple features and usage which is very difficult to understand. Exelanz charges a flat price instead. Simple pricing as it should be!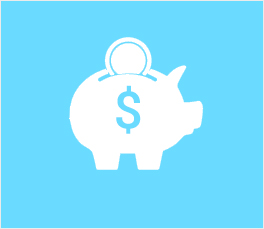 Success Stories

Cloud hosting for a large resort
Exelanz provides managed cloud hosting service to a large resort in New York. We host their 20+ websites and 5+ mobile apps serving more than 100,000 users per day. The hosting infrastructure is equipped with world-class security, scalability and redundancy solution.