Casino & Gaming
We are very experienced in building and maintaining software for casinos and the gaming industry. Exelanz's IT services helps casinos increase security, enhance reliability and boost operational efficiency – all of which create a better experience for your patrons. Our team of professional consultants, engineers and project managers have a firsthand casino experience.
We offer a wide range of IT and marketing services to casinos including mobile app development, website development, cloud hosting and business analytic. We leverage private and public cloud computing technologies to unify all aspects of your operation to help ensure that guests receive a highly personalized and engaging experience while your organization enjoys lower costs and rising profits. Our Cloud gaming services are a part of our Cloud managed services for casino and gaming companies.
Unique Benefits
Serves Turning Stone Casino in upstate NY
New York State Gaming License holder
Leverage cloud computing in gaming
Mobile and web development, hosting and analytics – all at one place.
Industry Highlights
10 years of experience
10+ years of firsthand experience in the gaming industry. Worked for Turning Stone casino, a leading resort and casino in New York.
We have varied experience including custom software development (website, Android and iPhone), 24×7 IT support, cloud hosting, business and marketing analytics, and onsite placements.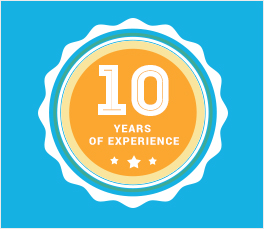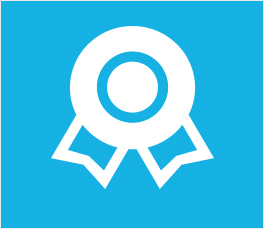 Gaming Certificate Holder
Holds New York state gaming license for the firm and engineers. We went through a detailed security check for onsite staffing.
We are very familiar with the casino industry standards, security measures and practices, and have built software that adheres to these standards.
Comprehensive Solution
Offers comprehensive IT solutions to casinos including custom software development, cloud hosting and marketing analytic. Custom software development includes mobile apps (iPhone, Android and Windows Phone) and website and enterprise software development.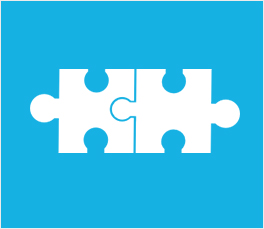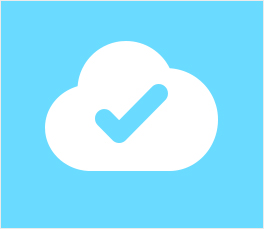 Cloud computing for gaming industry
Built and delivered a casino-specific cloud. Casinos of all sizes find it more cost effective in managing their online and mobile presence.
Casinos can provide seamless gaming experiences across land-based, mobile and online devices through casino cloud. Refer Casino Cloud to learn more.
Integration with 3rd party systems
Experienced in integrating with leading 3rd party casino, hotel and event software including Bally ACSC, Konami Synkros, NEWave, Agilysys LMS, DocuSign, FirstData, OpenTable and many others.
Our engineers build new mobile and web applications by pulling data from all of the above software.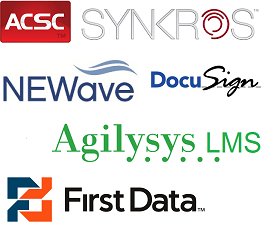 Case Study

Turning Stone Casino, New York
Exelanz built and hosts iPhone and Android apps, and websites for Turning Stone Resort & Casino, one of the largest casinos in New York. We currently offer 24×7 maintenance for casino's online and mobile properties.