Cloud Infrastructure Management
Exelanz Cloud Infrastructure Management service helps managing the health, performance and security of any public cloud infrastructure including Amazon Web Service, Microsoft Azure, Joyent, Rackspace, and any private cloud built using Eucalyptus or OpenStack.
Cloud Managed services includes all of the following at a FLAT PRICE per month:
Setup: Cloud infrastructure setup, installation of software
Configuration: Hardware and software configuration
Active Monitoring: Continuous, proactive monitoring of your cloud infrastructure, instant alerts on email and mobile
Cost & Performance Optimization: Reduce monthly cost for cloud infrastructure and maximize performance
Support Changes: Add/remove resources (servers, storage, software) in the environment as needed
Security: Constantly monitor for security threats and fix them right away
Unique Benefits
End to end service at flat price per month
Peace of mind: 99.99% uptime with up to 5-minute initial response
Optimize performance, minimize infrastructure cost
Service Highlights
Expertise in different cloud infrastructure providers
Exelanz is a certified partner of all leading cloud IaaS providers including Amazon Web Services, Rackspace and Microsoft Azure. Our engineers are experienced with all leading public and private cloud platforms. Therefore, whatever cloud IaaS provider you choose, we can help you manage!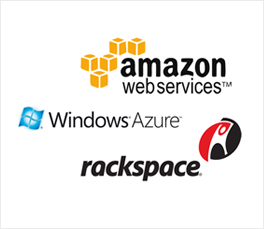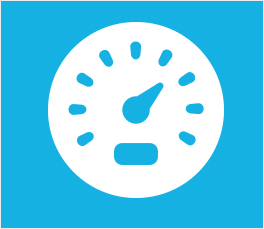 Optimize Performance
Cloud can be tweaked to a large extent to increase performance and reduce infrastructure cost. A few common techniques are using monitoring the usage of servers, ensuring that the right applications are running on the right servers, load balancing, using content delivery network and staying on top of latest tools and resources. We help you achieve the most of your cloud.
Active Monitoring
We continuously, proactively monitor vital system parameters of your cloud infrastructure such as memory usage, bandwidth usage, server faults, disk usage (I/O) and memory leaks. We fix any errors instantly as they come and send you mobile and email alerts.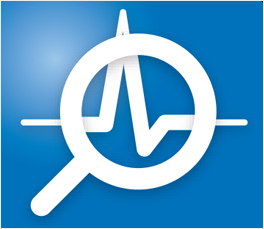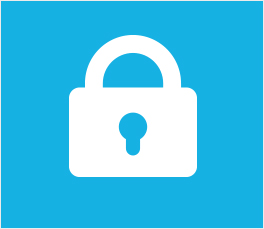 Secure and hack proof
Our security experts constantly monitor for any security threats and fix them right away. We monitor and fix it right away without you having to report. Guaranteed peace of mind :).
Success Stories

Cloud-based data center management for USA Government
Exelanz manages the cloud-based data center for a public sector client, prominent city municipality in USA. The data center hosts 100+ websites and internal applications. We provide end-to-end infrastructure management service, 24×7, at a flat price per month.