Do Financial sectors shun away from migrating to Cloud Infrastructure ?
By financial sector, we always mean enterprises dealing with investment, banking, insurance, credit card, real estate funds, stock brokerages, government entities. The financial transaction is always hailed as the most confidential information across the corporation. Financial Institutions have been very skeptical and wary while selecting a vendor to deal with their information technology domain.  There are multiple government regulation guidelines and best practices to deal with any kind of financial information.  Data security always remains as one of the top priority subjects for financial institutions while dealing with any IT system  installation or upgradation.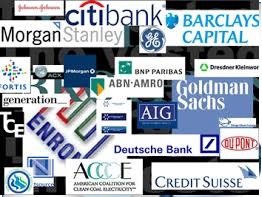 Financial sectors with its increased revenue and resources are gradually finding it challenging to maintain the same approach towards data security and IT system management. With the increased demand for mobility and fast computing  for better service and IT system management, financial enterprises are slowly vying towards Cloud Computing option with a cautious approach. Financial Institutions cautious approach are limited to  lost control, availability and access to data, data security, data location, auditing and exits. This is added by highly regulated services to customer data makes it a long drawn and time taking process in migrating to the Cloud.
This data sensitive sector is more keen to adopt Cloud Computing services for the following reasons in descending order priority like flexible Infrastructure capacity, reduced time for provisioning, reduction in TCO, reduced time to market / value, limited in-house technical and human resources, service value, flexible payment models (pay as you go), mobility, infrastructure deployment automation (API services), better security, better collaboration.
Top features of Cloud management, which are expected by the financial sector the service providers are also listed in descending order priority like increased transparency and better auditing controls, better data encryption tools, receiving the logs in real time, audit the service remotely, forensic and e discovery tools, incident reporting mechanism, clarity on responsibility and liability attribution, audit the data center physically, clearer policy and better tools for service portability, privacy enhanced technology, better solution for data classification.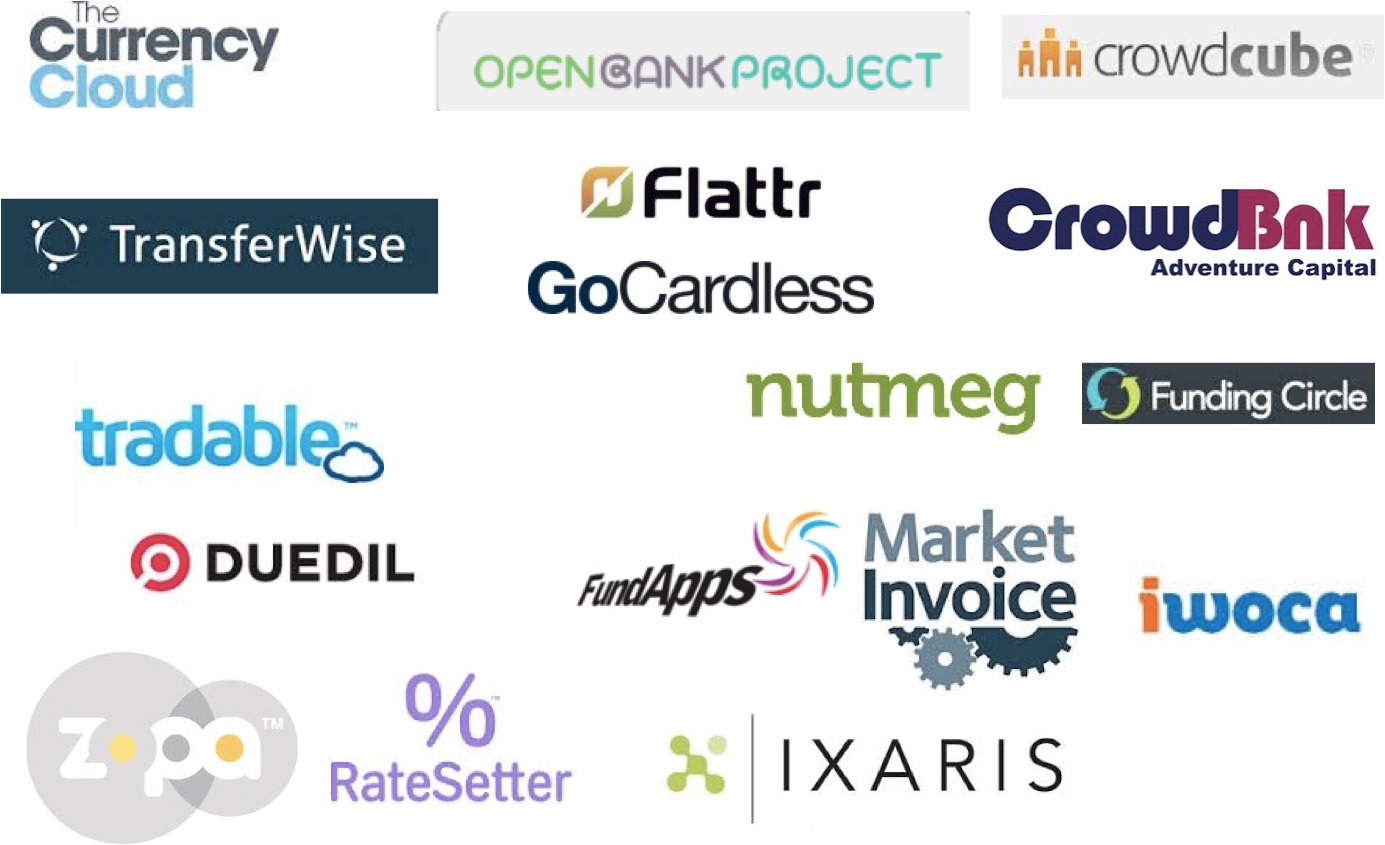 Top Cloud applications adopted by financial sectors listed in descending order priority like application development, CRM, email, content management and collaboration platforms, storage, disaster recovery, data archiving, data analysis and intelligence, human resources, marketing tools, big data services, spam management, customer support, ERP, fast processing, mobile security, backend services.
Cloud computing regulations that have to be adopted for providing Cloud managed services to the financial sectors are data protection, corporate governance, PCI-DSS, National regulations, GLBS, Basel 3 (for banks), PA-DSS. National regulations are followed by auditing (FedRAMP, ITAR), auditing standards (FFIEC, NIST), banking standards ( GLBA, OSFI), Cybersecurity framework (Insurance Standards, PIPEDA), FDIC (IRS, SEC)
Cloud service management is at its nascent stage and moving slowly towards setting up a trend for almost every industry existing. Therefore, it will be injustice to declare that financial institutions shun away from migrating to the Cloud. After studying the requirements of the sector to ensure data privacy and confidentiality, it is legitimate to demand the features, support and reliability assurance from the Cloud service providers. Cloud companies also gradually add up to regulatory standards and compliance. The day will not be far when all financial institutions will be in the horde for Cloud Computing.