Use of Latest digital technology in Casino and Gaming Industry
Casino and gaming industry has long been played in an offline format. They have managed to survive and grow in a  slower fashion due to various government (regulations and policies on gambling) intervention. However, the Casino and gaming industry have diversified successfully into various other leisure business activities like restaurant, golf, entertainment, accommodation, spas, event management that compliments gambling. With the diversification into non gambling activities, the Casinos and the gaming companies are now looking forward to consolidate their services and properties under a  centralized system. Pure gaming companies too have started developing online games inorder to increase their availability.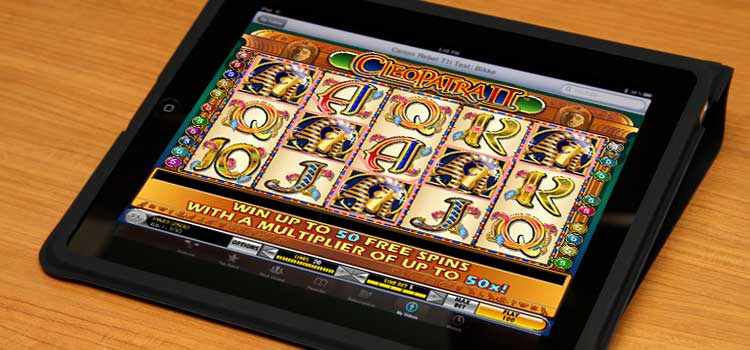 gambling and gaming
Casino and gaming companies are vying for latest technologies to keep in pace and analyze the customer's change in taste. Many innovations are happening around to engage customer with the use of technology. Some of them are as follows,
 Website and mobile applications focused on certain activities like vehicle parking, score tracking and availing discounts for the services through different loyalty programs. One can easily book a trip and make the payment by the use of these applications.
 Interactive wall as that in Hard Rock Cafe in las Vegas. This wall is interactive by allowing multiple guests to browse through an archive of legendary rock and roll memorabilia.
 Use of big, bright digital screens in the entrance as an information kiosk to attract travelers. These screens helps in displaying about art work and sharing information about its management and staffs. Digital screen experience  can be seen at The Cosmopolitan Hotel in Las Vegas.
 Use of interactive LED tables and chairs to engage visitors. Visually attractive interior tempt the customers to visit again. This can be seen at the Mirage Hotel Revolution Lounge, Las Vegas.
 Player can interact with the lights set for different game forms with hand gesture. This enhances the experience while playing and is possible only through interactive augmented digital technology.
 Multi player online games are possible using latest technology enablers like Cloud Computing. Gambling can be played live. All the random outcome related games like spin, wheel and dice are played by OCR ( Optical Character Recognition ) technology from remote location by the clients on real time basis.
  Virtual Casino game are dependent on the randomly generated numbers by an algorithm known as PRNG ( Pseudo random Number Generator ). This helps the users or the gamblers to find out genuineness of the software while gambling.
There are yet many upcoming future technology trends which will facilitate the games played and money earned now a days. We are going to a stage where games will be used for analytics and predictive purposes to drive business. This will be more of a  complex system which engages people to extract data and compile them to predict future trend.
Exelanz,LLC, IT managed services company in New York, USA. Exelanz has delivered IT services to one of the largest Casinos and Resorts in New York, Turningstone.com. Has developed applications and websites for different properties like golf courses, online games, hotels, casinos and restaurants and hosted them in Cloud Infrastructure. Integrated them all under a centralized system for efficient monitoring and control.